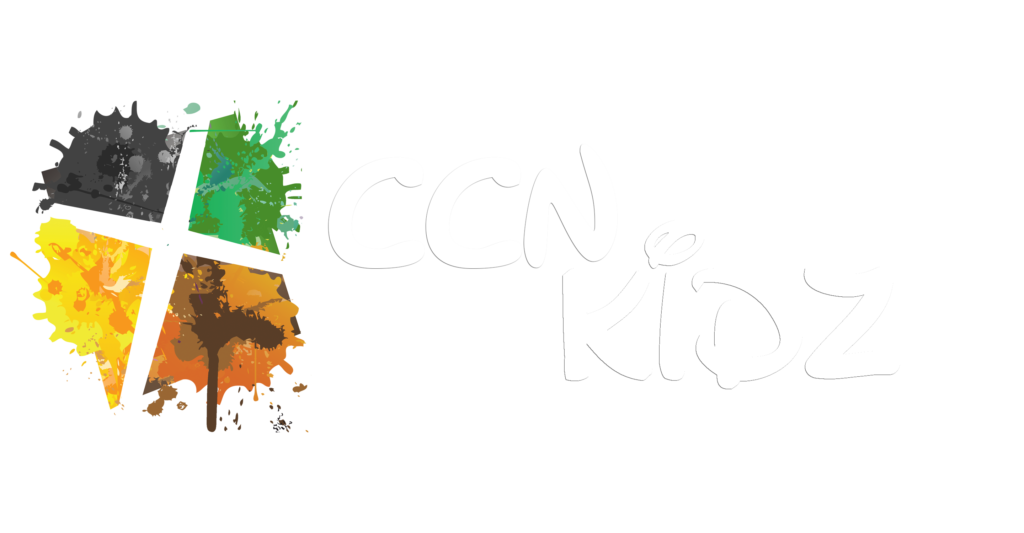 CCN Kidz Areas of Ministry:
Nursery – Newborn to Age 2
Wild Kingdom – Age 3 (potty trained) to age 5
Program designed to share God's love through various activities specifically for the preschool years; lessons, crafts, music, story time, videos, and more. (Available for all services)
Kidz Korner – 1st through 6th grade
Sunday 10:30 AM – A celebration time to introduce the significance of worship and a personal relationship with Jesus.
Familes First – Our kids will worship with their parents the 1st Sunday of each month.
Sunday 6:00 PM and Wednesday 6:30 PM – A time for kids study God's word to learn His teachings and memorize bible verses. We enjoy fun music, games and activities to encourage the children to keep learning. Summer Time – VBS Theme (June – August during every service) Annual Events: Children's District Talent Festival Easter Eggstravaganza Summer Camps Back to School Bash Fallin' Into Fun Christmas Party Bible Quizzing – (Optional) August through March. Children meet at 5pm on Sunday evening with their quiz coach. Click here for more details about Bible Quizzing!